OZDOWSKI
TOMASZ BONCZA-OZDOWSKI

GLASS SCULPTURES

PUBLIC ART

SCULPTURES
DRAWINGS
THE WORLD IN A BOX
PAINTINGS/PRINTS
PHOTO
LINKS
ABOUT
HOME
GLASS SCULPTURES
CONTINUUM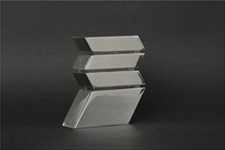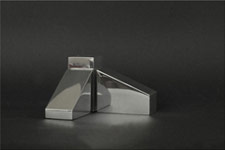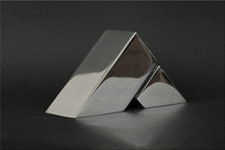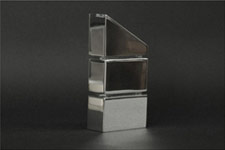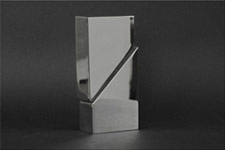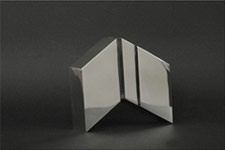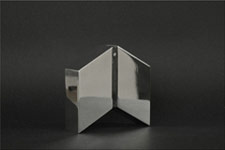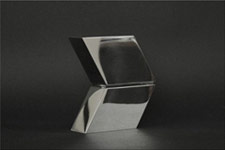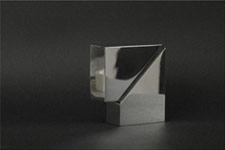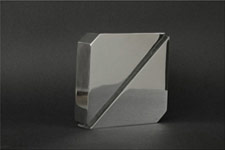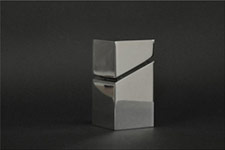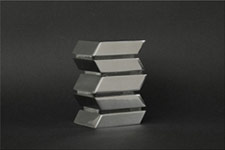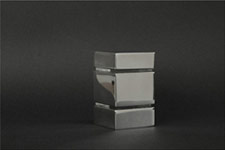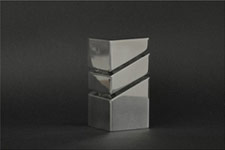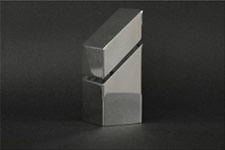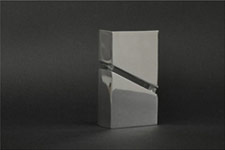 ozdowskitom@gmail.com, +47 97 68 50 56
CONTINUUM

Life is an endless line. My sculptures relates to that line choosing those rare moments when events take a different path creating new constellations. Continuum seizes those fragments and gives them new meaning, an inexperienced appearance. Aluminium and glass are only tools to define and form light in resemblance to thoughts formed by writing. The task of the polished surfaces is to capture and reflect time and life of the surroundings. Continuum has no beginning, no boundaries and no end.

52 / 55 works in aluminium, glass ca. h. 5-15 cm

CONTINUUM

- på en minimalistisk måte bearbeider fragmenter revet ut fra en uendelig helhet – har ingen tidspunkt for begynnelse og ingen grense for avslutning - selv er uendelig. Prosjektet Continuum, beveger seg langs en endeløs linje, velger korte fragmenter og former disse. Valgte stykker blir delt opp i enda mindre enheter og satt sammen med glass intervaller. Formspråket er basert på minimalistisk uttrykk støttet av elementære, geometriske former. Glass og aluminium er materialene. Blankpolerte flater gjenspeiler lys, farge og bevegelsen i miljøet rund skulpturene. Continuum, på en meget restriktivt måte følger regelen LESS IS MORE. I likhet med skriften som formidler tankene skal glass og metall "formidle" lys. Materialene er veien – ikke målet. Glass og metall i mine prosjekter er veien til å "forme lys". Prosjektet Continuum består av 55 verk i aluminium, glass ca. h. 5-15 cm.